We provide free, confidential, and impartial advice to anyone who needs it, to help them resolve the problems they face, and we use the intelligence we gather to lobby and influence social policy makers, both locally and nationally. Citizens Advice Stroud and Cotswold Districts Ltd is a local charity. As a local, independent charity, we are members of a national network which collectively is the Citizens Advice Service.
Meet our CEO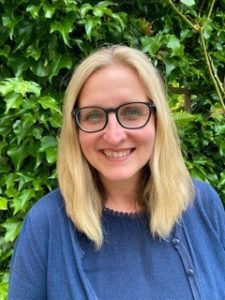 Our CEO Elizabeth joined Citizens Advice Stroud and Cotswold Districts as a volunteer adviser in January 2013. She joined the paid staff in June 2016. In March 2021, she became CEO. She is passionate about making a difference to the lives of people in our communities and making sure that the organisation is a great place to work and volunteer.
Meet our Chair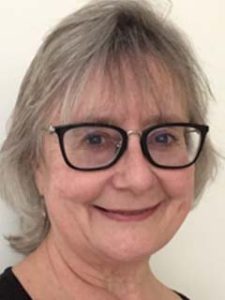 Claire joined our board as a Trustee in December 2016. She became Chair in January 2022. She is a qualified accountant, an experienced non- executive director and charitable trustee, and brings expert knowledge of risk management in very complex organisations.
Research and Campaigns
Research and Campaigns is a vital element of Citizens Advice work – looking into the policies and issues which have a negative effect on people's lives and lobbying central and local government, public agencies and business groups for change.
Working across the local area, the Research and Campaigns Team provides data and evidence to highlight underlying problems and feeds-in to national data collections and campaigns. The stories our clients tell us provide a unique insight into the problems faced by people in the UK.  We also talk to neighbouring local offices to share knowledge and pick up on any common threads.  We try to concentrate on local issues that have been raised by advisers and for which we might be able to make a difference.
Our Supporters